Contact Information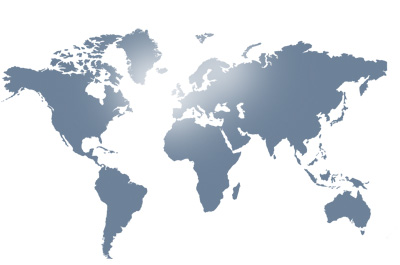 delaPORTAL (Headquarters)
https://www.delaportal.com
Bavaro, Dominican Republic 23000
Email: Sales Department
Tel: (281) 899-0040

System Highlights
Utilize the power of the web and let all your associates work better together with delaPORTAL. It has everything you need to run your organization over the Internet. Using just your web browser on Windows, Apple or Linux you can share documents, schedule tasks and events, show presentations, conduct surveys and transfer secure email – all from the comfort of your desktop or notebook, securely and efficiently.

delaPORTAL makes everyone in your organization more productive no matter where they are: in the office, on the road, or in another country. You don't need to download any special software, and you don't need to maintain any hardware or software.


Real Time Collaboration, Any Time
delaPORTAL makes working together easier than ever. Share calendars, documents, schedules and other data using real-time on-demand web technology. Because delaPORTAL web-enables your business, you're able to react quickly, be more nimble, and get ahead of your competitors – from anywhere in the world and at any time.


Keep Everyone Connected
Keep your entire organization connected to your business whether you're in the office or on the road. Even your most remote associates can stay connected and up to date, just like you're all in the same office. Easily organize and manage your schedules, documents, presentations – and your business – all right from your desktop.


Your Office Is Open & Available 24/7
Today's office isn't always at one location and doesn't always work from 9 to 5 – especially if you're a small business. Whenever you need to work, you still need to get to your information. Your delaPORTAL web-office is always open and ready to serve you, no matter what time zone you are in, and no matter what hour of the day or night.


No Hardware, No Software, No IT Staff
delaPORTAL works for you across the Internet. There's no hardware to buy and no software to download, and you don't need to be, or have, an IT expert – we manage all that for you. It's safe, secure, and always available, on-demand. So whether your business is large or small – or even just you, delaPORTAL works for everyone.